Event Details
***To Purchase tickets to this course, please click here to be redirected to Supply Chain Canada's site***
Note: Due to COVID-19, this course will be delivered virtually with in-person instructors. A link to the online event will be provided before the course begins
June 8-11, 2021: 2 - 5 pm EST. - Live Online Course
This course focuses on the transition of a service from either an internal service delivery model to an outsourced model or from one service provider to another.
Throughout the three days, participants will learn about the need for a well-structured transition plan that includes people considerations, technology, business processes, communications, stakeholder management, financial management and cultural change. The course also addresses the importance of identifying key stakeholders and establishing stakeholder expectations throughout the duration of an outsourcing arrangement, including the transition phase.
This course will be of interest and value to:
Individuals from buyer, provider and advisor organizations who are, or are about to become, involved in the planning or execution of the transition phase for an outsourcing transaction. Individuals who attend will leave with in-depth knowledge of how to plan and execute a transition.
This is one of the four courses which contribute to the AOP certification program and for individuals with an AOP accreditation they will receive credits towards recertification
Transition Management runs for three days and costs $2,500, plus applicable taxes. CORE members receive a 30% discount.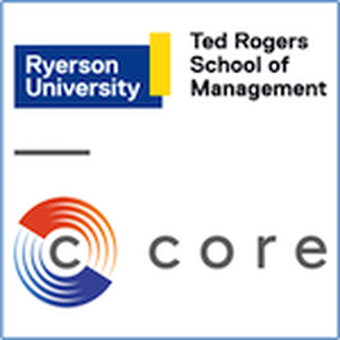 Web Link Will be Provided