Event Details
*** Note: Due to COVID-19, this course will be delivered virtually with in-person instructors. A link to the online event will be provided before the course begins ***
November 4-6, 2020: 11 am - 2 pm EST Live Online Course
Course Description
The planning and preparation done prior to entering into an outsourcing arrangement establish the foundation for success. The course provides key insights into the strategic drivers for outsourcing and the alignment of business and sourcing strategies, and identifies the baseline information a buyer must have in order to successfully engage the provider community and evaluate options. The course also describes various deal structures and pricing models to be considered.
This course will be of interest and value to:
Buyer, provider and advisor personnel who are, or are about to become, involved in the architect phase (investigate, target, strategize, design) for an outsourcing transaction. Individuals who attend will leave with an in-depth knowledge of what is required to plan and prepare for an outsourcing transaction.
This is one of the four courses which contribute to the AOP certification program and for individuals with an AOP accreditation they will receive credits towards recertification.
Strategy & Scoping runs for three full days and costs $2,500, plus applicable taxes. CORE members receive a 30% discount.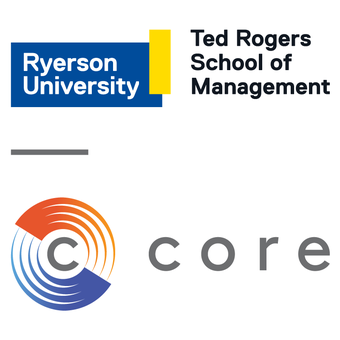 Web link will be provided