Event Details
*** Note: Due to COVID-19, this course will be delivered virtually with in-person instructors. A link to the online event will be provided before the course begins ***
February 23-26, 2021: 11am - 2 pm EST. - Live Online Course
Course Description:
Selecting the right service provider and negotiating a contract that supports the business objectives of the transaction are two of the keys to successful outsourcing. A provider with a proven track record and demonstrable capability, combined with a contract that clearly defines the scope of the services to be delivered and the terms and conditions governing the delivery of service, are key components of a foundation for success. Topics addressed in this course include the pros/cons of sole-source versus competitive sourcing, the development of effective sourcing documents (e.g., RFI, RFP), how to prepare for contract negotiations, and a review of contract structures and key terms and conditions.
This course will be of interest and value to:
Buyer, provider and advisor personnel who are, or are about to become, involved in the engagement phase (provider selection, contract negotiation) for an outsourcing transaction. Individuals who attend will leave with a comprehensive understanding of the key documents (RFX) that can be used in the sourcing process, contract components (e.g., MSA, SOW, SLA), terms & conditions, techniques for negotiating contracts/renewals, and performance management considerations.
This is one of the four courses which contribute to the AOP certification program and for individuals with an AOP accreditation they will receive credits towards recertification.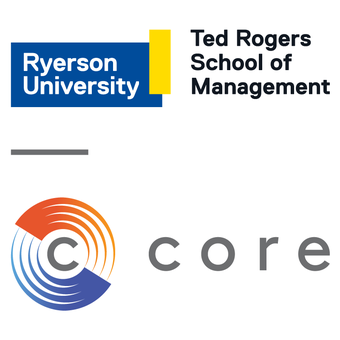 Web Link Will be Provided