ABOUT CORE
Sourcing relationships have evolved, and so has Core. 
 
We are witnessing the movement away from the large-scale, sole-provider outsourced agreements, towards multi-provider environments where buyers are less focused on cost savings, and more focused on innovation, asset-free environments and speed-to-value. This desire has created the movement towards the Everything-as-a-Service(XaaS) world.  
 
With an ever growing ecosystem of service partners, driving value from XaaS requires organizations to be properly trained and informed on best practices, tools and trends in the sourcing industry.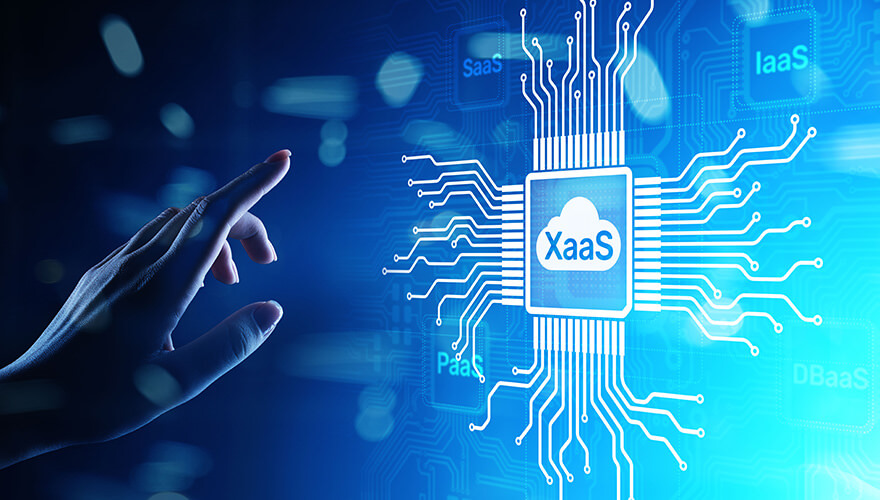 Are your relationships being governed correctly in an XaaS world?
Have you selected the correct service partners?
Are you taking advantage of new technologies? 
Are you mitigating risk? Are you prepared for future audits with the correct reporting, such as SOC? 
Core will help prepare organizations to succeed in an Everything-as-a-Service (XaaS) world.
Core was founded in 2005 as a not-for-profit association, in order to help all organizations (buyers, providers, and advisors) drive value from their service partners. Core has created a community of organizations across Canada, who in an open forum, can discuss challenges, best practices and key learnings to help the industry grow as a whole. In partnership with the Ted Rogers School of Management at Ryerson University, Core focuses on impartial and agnostic education, providing individuals with the ability to receive their accreditation (AOP™ ) and better manage and drive value from their service partners.
Join our community today and take advantage of valuable member benefits
Membership allows all Canadian employees to attend Core events for free, access to Canadian research, our annual conference & discounts on all education programs.
What We Do
Core delivers independent, and industry leading education on the entire sourcing lifecycle, helping prepare your organization for the Everything-as-a-Service world
Core brings in senior leaders in sourcing each month to discuss current trends, hot topics and the future of our industry.
Core brings Buyers, Providers & Advisors together in an open forum to learn from each others' successes, and failures, and bring the community closer together
Executive Education

Core and the Ted Rogers School of Management at Ryerson University are proud to have partnered together to deliver a range of Executive Education courses, focused on the Sourcing lifecycle.

Education programs are delivered both through open enrollment and custom education sessions at your site. 
 
All sessions are delivered by Core's accomplished faculty drawn from the practitioner and academic communities.
 
Education modules include:
Strategy and Scoping (Core/Ryerson TRSM AOP credits) *
Selecting the Service Provider/Negotiating the Contract (Core/Ryerson TRSM AOP credits) *
Transition Management (Core/Ryerson TRSM AOP credits) *
Governance and Relationship Management (Core/Ryerson TRSM AOP credits) *
Risk Management
Sourcing for Digital Transformation
More information is available about the full list of courses and dates offered.
* Upon successful completion of all four (AOP)TM courses, students are able to apply to receive their Core/Ryerson TRSM AOPTM (Accredited Outsourcing Practitioner) designation
---
Sign-up for the Core newsletter