As the recognized source for education and thought leadership on service and sourcing arrangements, Core consistently engages with its members and the broader community to identify and develop programs focusing on emerging trends in sourcing and service provider management, and the leading practices to manage those trends.
Executive Education
Classroom-based programs providing a high degree of interaction and discussion with leading sourcing experts
Custom Programs
Courses, seminars and workshops developed specifically for an organization's needs
Core Executive Leadership Learning Seminars (CELLS)
Topical seminars for senior leaders of an organization
Faculty
Experienced sourcing and service partnership experts
---
Executive Education

Core's Executive Education courses cover a broad range of topics including each phase of the transaction lifecycle and key topics of interest to practitioners in the service provider management and sourcing environment. Courses consistently evolve to ensure that they capture the present state of the marketplace.
The faculty and guest speakers for all programs are among the best of Canada's sourcing and service provider management leaders, bringing experiences and knowledge from the buy-side, sell-side and advisor communities.
"I was refreshingly surprised by the engagement level and interesting dialogue.  The instructors made the course highly enjoyable.  I have great practical takeaways which I will begin using immediately" - Large Canadian public sector organization
Individuals from member organizations benefit from reduced rates at all Executive Education events.
Custom Education
In addition to offering a variety of Executive Education courses, Core's team of learning professionals can help define specific learning needs of an organization and develop courses that work for its employees. Custom courses can also be delivered for participants from both buyer and provider organizations to enhance the learning experience for all involved.
To support the program, Core can develop teaching cases that focus on challenges organizations are facing to enable participants to apply their learnings to practical real-life situations.
Custom courses can be delivered on-site at your organization facility
CORE Executive Learning Seminars
For senior leaders within an organization, Core offers Core Executive Leadership Learning Seminars (CELLS). These custom programs are specifically designed to provide senior leaders with the critical information needed on selected areas of interest. Rather than delving into the detailed processes and information that operational managers of service agreements are required to know, the program facilitators guide the discussion to topics more appropriate for the senior level audience. The CELLS topics of interest are made relevant through the use of case studies and/or guest speakers.
---
AOP Certification
Obtain AOP
Core and its members recognize that the experience, skills, and knowledge of those who plan, transition and manage service arrangements and relationships are critical to the success of those arrangements.
AOP™ certification signifies that an individual has comprehensive knowledge and experience with all aspects of sourcing and service provider management.
The path to obtaining the AOP™ includes:
Completion of the four foundational Executive Education courses: Strategy and Scoping, Selecting the Service Provider, Transition Management, and Governance and Relationship Management.
AOP™ examinations.
Demonstration of active involvement with service relationship arrangements.
Maintain AOP
Every two years, individuals who have obtained their AOP designation will be required to show how they have continued to develop their knowledge and experience in the outsourcing field.
An AOP maintenance log will need to be completed and submitted to Core for review.
The following are examples of the types of activities that may be included as part of an individual's maintenance log:
Participation in Core program events (e.g., discussion forums and annual conference)
Participation at other outsourcing events
Publication of articles or white papers
Presentations at outsourcing or supplier management events
Additional on-the-job experience with outsourcing arrangements
For more information on the maintenance of the AOP designation please contact Core directly.
Please see the cancellation policy for cancellation terms and conditions.
---
Discussion Forums & workshops 
Core's Discussion Forums & Workshops bring together business leaders and individuals from a wide-range of organizations to explore and discuss topics and trends within sourcing and service partnerships. These events are complimentary for participants from member organizations.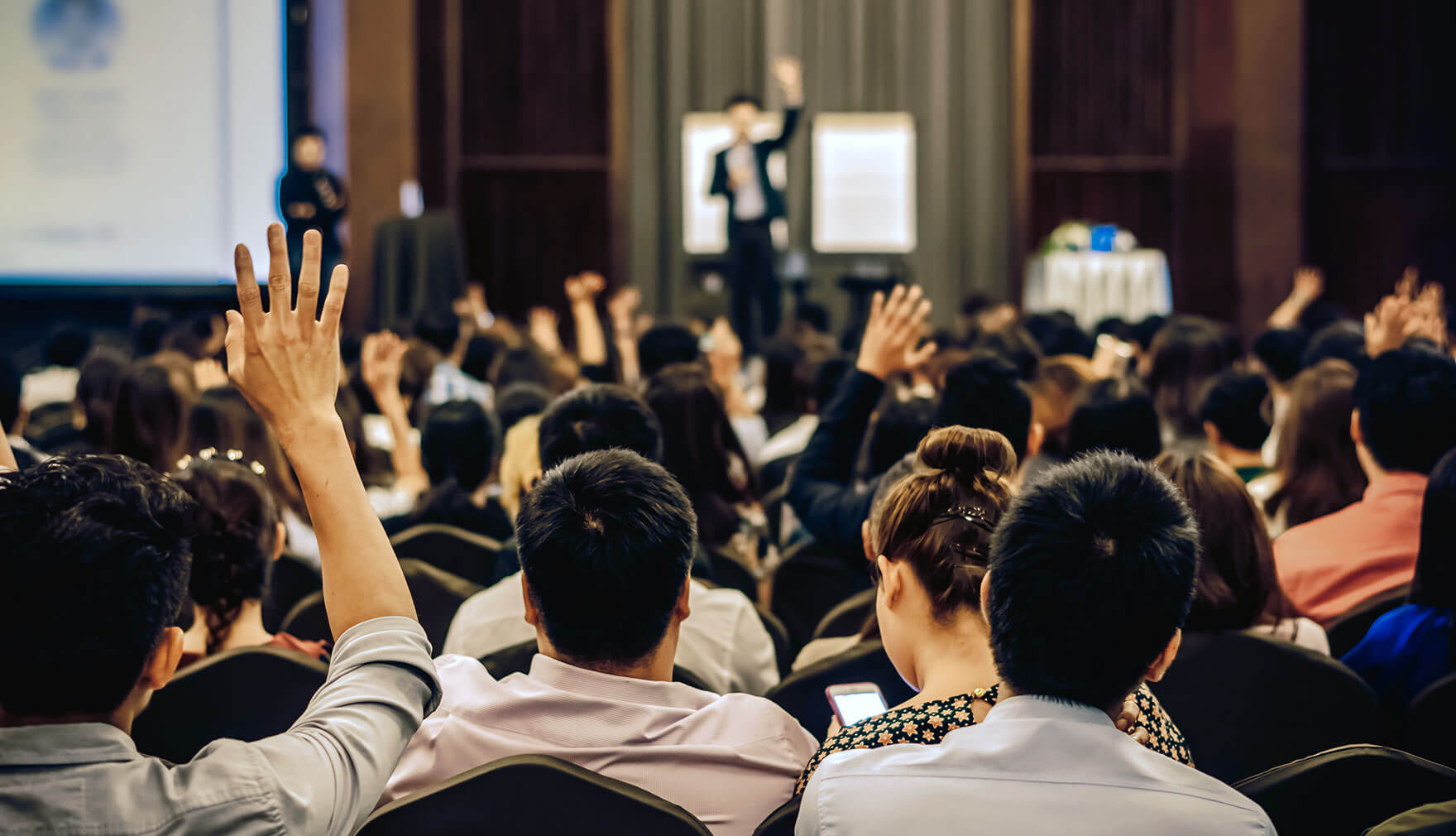 Each Discussion Forum & Workshop focuses on a single topic and provides an opportunity for participants to hear from buyers, service providers and advisors in an informal setting. Many forums also incorporate roundtable discussion amongst the participants in order to share knowledge between organizations.
Workshops are being launched in fall 2020 and will be held virtually in small groups to promote an interactive discussion on challenges in the sourcing industry 
Some of the topics for discussion in the coming year include the movement to Outcomes, Circular Procurement and Design Thinking with your third parties. To register for these, or to see a complete list, check out the events section of the Core website which is updated regularly
---
Annual Conference
Core's Annual Conference provides members the opportunity to engage with the Core community, and learn best practices from our series of guest speakers. Every Conference we ensure that the theme of the conference and the guest speakers we invite are capturing the future of partnerships and the emerging trends attendees will have to be mindful of as they advance their respective service partnerships.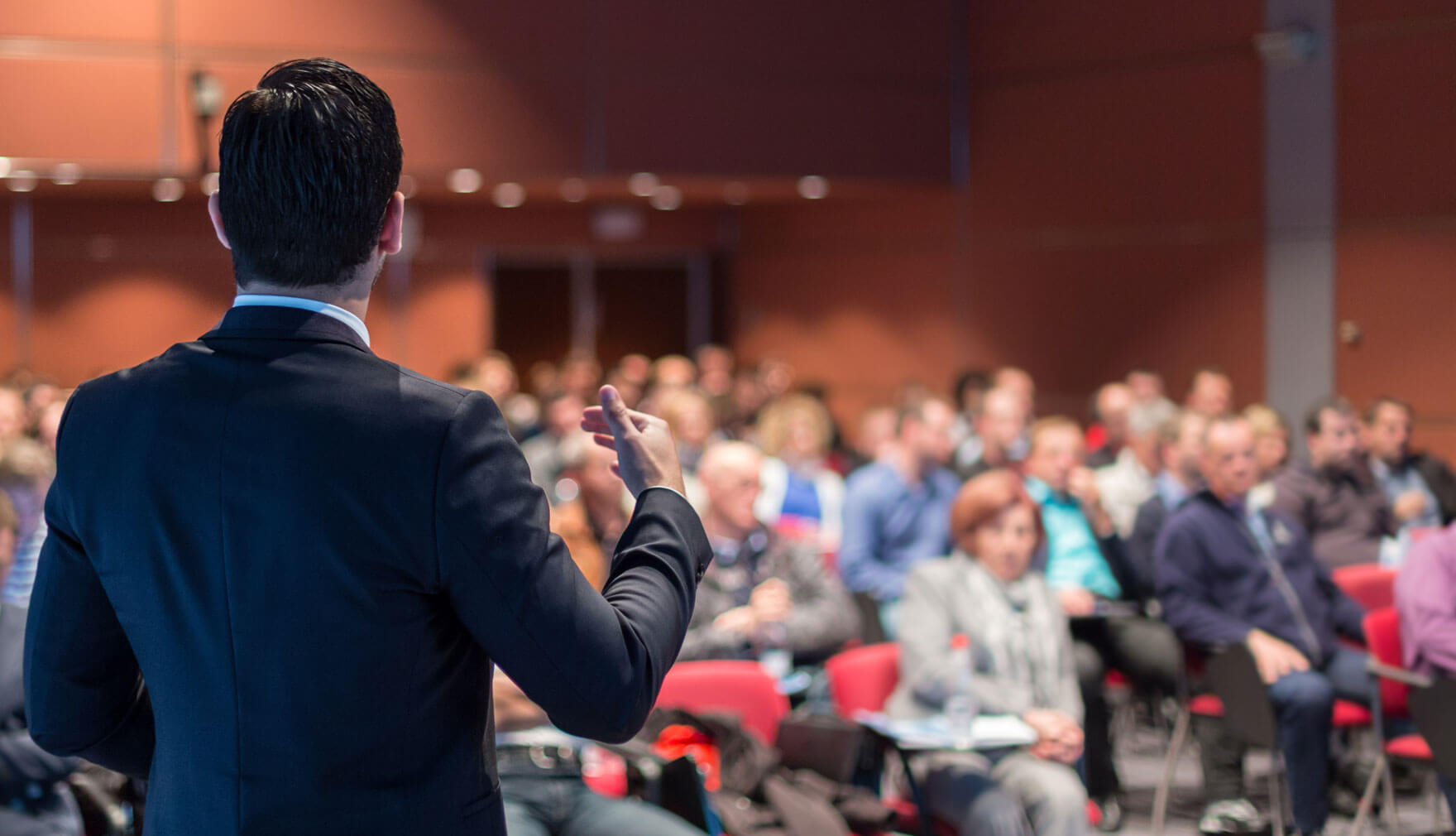 Attendance is complimentary to any participant who is a Core member.
---
Research
Access to research, white papers, case studies and materials from past events are a significant value-add feature for Core members. Hosted on the Members Only section of the Core website, individuals from member organizations have access to all of that and more.
Watch the Video