What is CORE?
Managing service providers has become more complex for organizations as more and more services are being sourced and organizational sourcing strategies and processes are shifting the emphasis from procurement of assets to procurement of services.  Buying Everything-as-a-Service requires an understanding of the different capabilities and outcomes required from a service provider. It also requires a change in how those arrangements are sourced, transitioned and managed. Core helps prepare organizations for managing Everything-as-a-Service.
Core is a non-partisan, member-driven association with a mission to help organizations engaged in managing service arrangements of all kinds, succeed in capturing value from those arrangements.
Service arrangements can range from a simple procurement arrangement to a complex multi-provider international agreement. No matter the scope, complexity or geographies involved, Core helps organizations be better prepared, better informed, and better educated.
Join our community today and take advantage of valuable member benefits
Membership allows all Canadian employees to attend Core events for free, access to Canadian research, our annual conference & discounts on all education programs.
How CORE Helps You ...
Core understands that when you manage sourcing and third-party arrangements you continually need to enhance and update your knowledge, capabilities and skills. Core offers a wide range of services to help you meet those needs.
Executive Education
As a recognized source for education on managing service arrangements, Core offers a comprehensive range of Executive Education programs covering all aspects of the sourcing lifecycle, custom courses for organizations, and topical senior leadership seminars.

Certification
The AOP™ is one of Canada's most respected sourcing and service provider management designations. It indicates to organizations that individuals have been fully educated on all elements of the sourcing transaction lifecycle.  AOP™ recipients are proven contributors to the success of service arrangements and are well prepared to optimize and drive value from those arrangements.
Thought Leadership
Through its monthly discussion panels, conferences and other events, participants are exposed to the latest Everything-as-a-Service and sourcing trends and practices and they have opportunities to discuss these topics with some of the most experienced and credible thought leaders.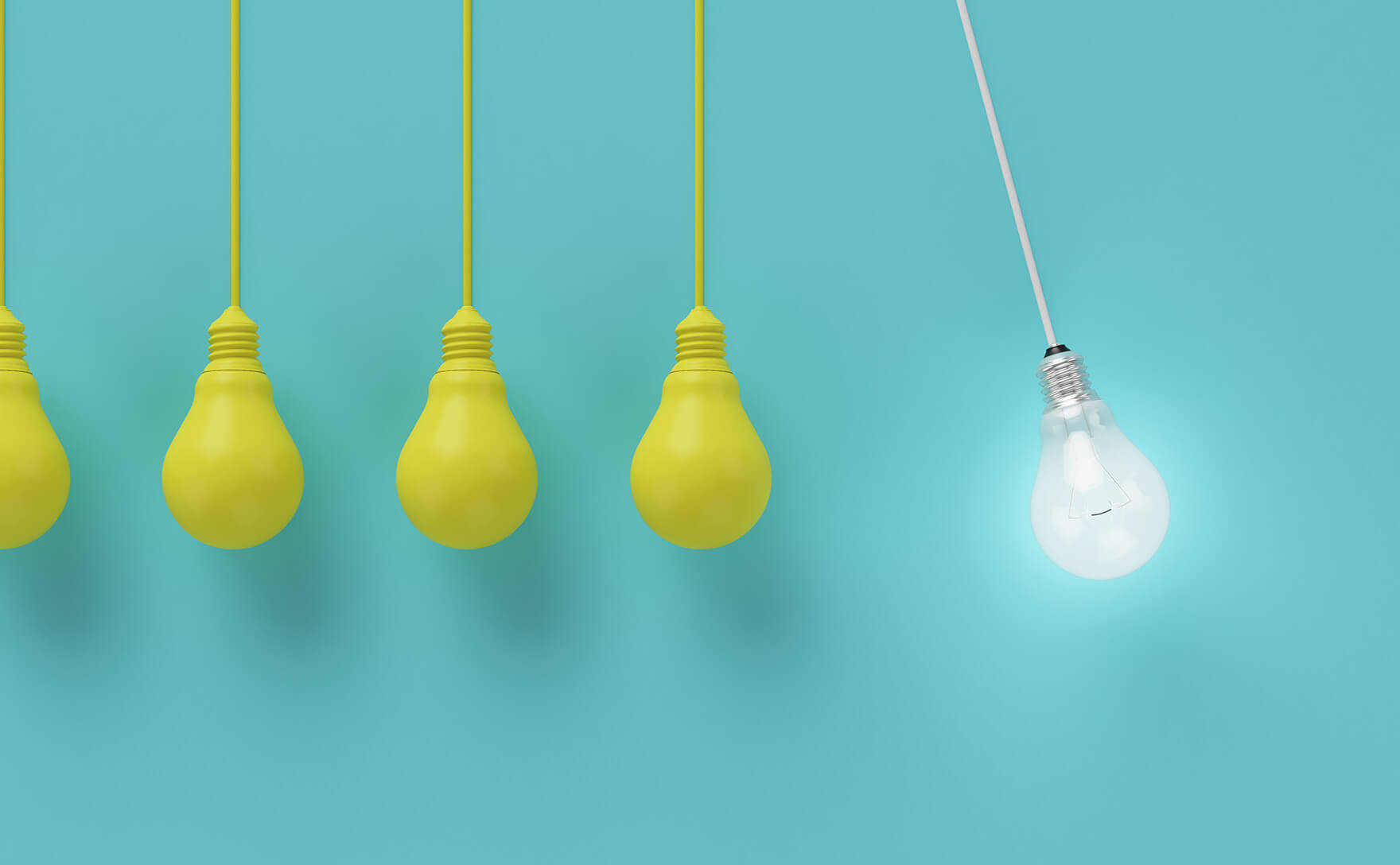 Networking
At all Core events, members are able to informally connect with buyers, providers and advisors. These opportunities are highly valued by members.
Research
Through partnerships, with organizations including IDC and Ryerson University, members have access to research and white papers on key topics of interest on sourcing and service arrangements in Canada and globally.
Sign-up for the Core newsletter